Desarrollo a Escala Humana
Manfred Max-Neef (Valparaíso, Chile, 1932) es un reconocido economista y filósofo chileno. Autor de varios libros, ganador del Right Livelihood Award en 1983 (Premio Nobel Alternativo) y candidato a la presidencia de Chile en 1993 por el Movimiento Ecologista.
Su vasta experiencia y constante reflexión lo llevaron a formular propuestas superadoras para diagnosticar y resolver problemas sociales.

Desarrollo a escala humana (escrito en colaboración con Antonio Elizalde y Martín Hopenhayn) contiene la teoría de necesidades y satisfactores, marco conceptual de toda la obra de Max-Neef.

Editado varias veces en América latina y Europa, está entre las obras más importantes de sustentabilidad, indispensable para las personas que están en búsqueda de herramientas para este mundo en transición.

––––––––––––
Índice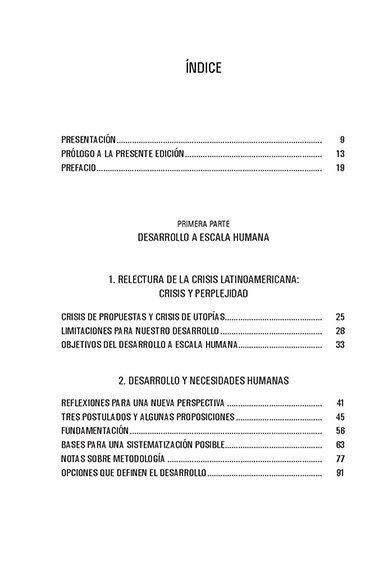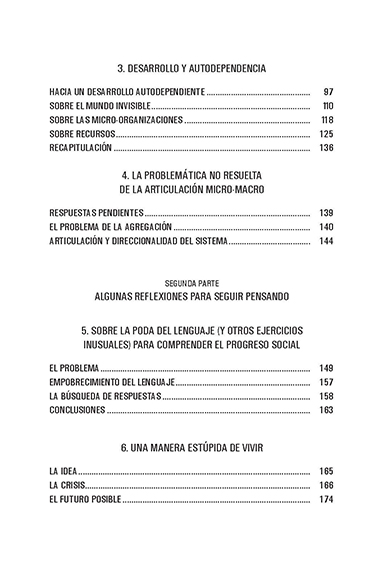 Productos Relacionados
$9.78 USD
Up to 12 installments
$8.60 USD
Up to 12 installments
$9.28 USD
Up to 12 installments
Credit cards
Up to 12 installments
O en 1 pago de:
$8.43 USD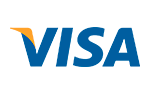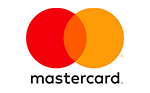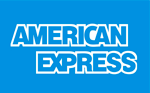 When you finish the purchase you will se the payment information related to this option.
Contact us
Barrio 5 Montes - San Miguel del Monte, Pcia. de Buenos Aires / Depósito y retiro de libros por Villa Crespo, Capital.